THE SEMINAR
Instructions For Future Thinking
The One Day Future Workshop with Matthias Horx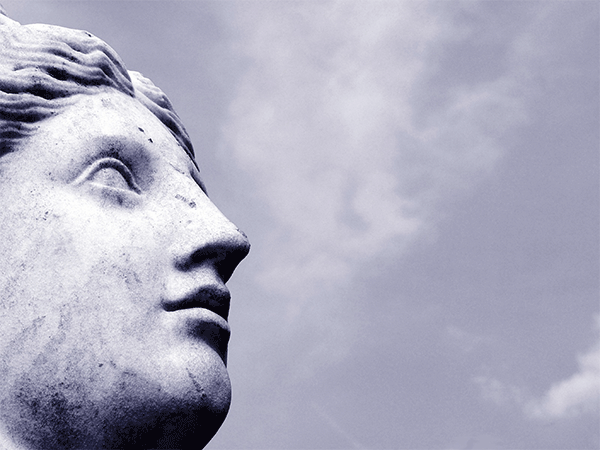 © Stock Photo: Gautier075
How do we think and feel about the future? How useful or harmful are visions and predictions for a company's culture? In this personal and motivating one-day seminar, participants learn to critically question their own world related future thinking and about the future culture in individuals, companies and society, which is often characterised by deep-seated misunderstandings about the nature of change processes. The most important tools of the new integrated forecasting system help to improve our increasing sense of the future.
Fundamentals of holistic foresight: An introduction to the history and evolution of prognostic techniques.
How to differentiate between hype and trends, trends and megatrends?
Anxiety and tunnel thinking: How to overcome linear and negative future constructions.
The most important forecasting errors: How to avoid misconceptions and get better strategic visions.
Inner and outer future: how emotions and cognitive distortions shape our expectation images.
Fixed and open future: Overcoming fear of the future and future pessimism.
2 x 3 hours intensive course with 6 to max. 30 people, interactive elements.
Particularly suitable for management / corporations in the context of innovation and reorganisation processes.