About the turbulence of the future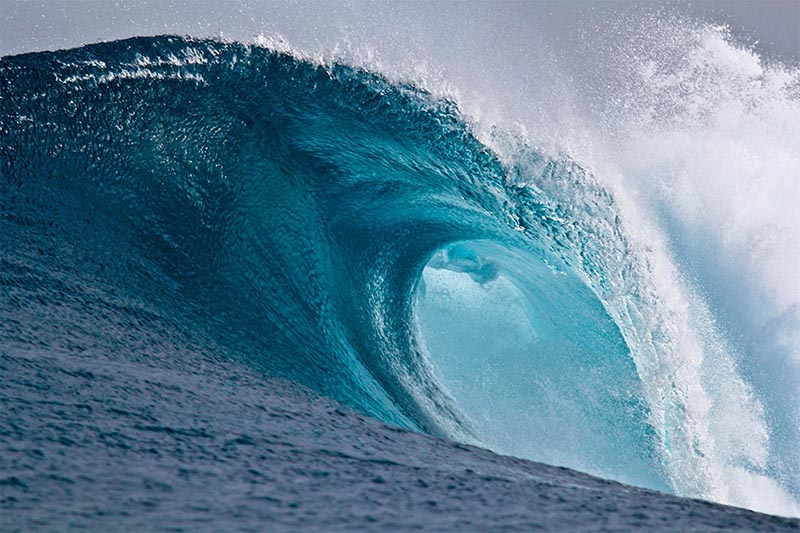 © Wikimedia Commons
"Every mega-trend creates a recursion, a massive counter-impulse. The true future only emerges in the synthesis of trend and countertrend leading to higher complexity and integration."
Legendary futurologist John Naisbitt created the term MEGATRENDS in the 1980s. These are the long-term deep developments that revolutionise our social, political and economic conditions. Classic megatrends are globalisation, individualisation, urbanisation, digitalisation, global ageing and connectivity.
Thirty years on, it's time to rethink the concept of megatrends: Are the megatrends the were defined in the 1980s by Nasibitt still true today – or have powerful counter-forces already gained the upper hand? How can current crises, wars and turbulence be integrated into the megatrend model? Will the world become more stable or unstable due to megatrends? How do trends work in the context of systems?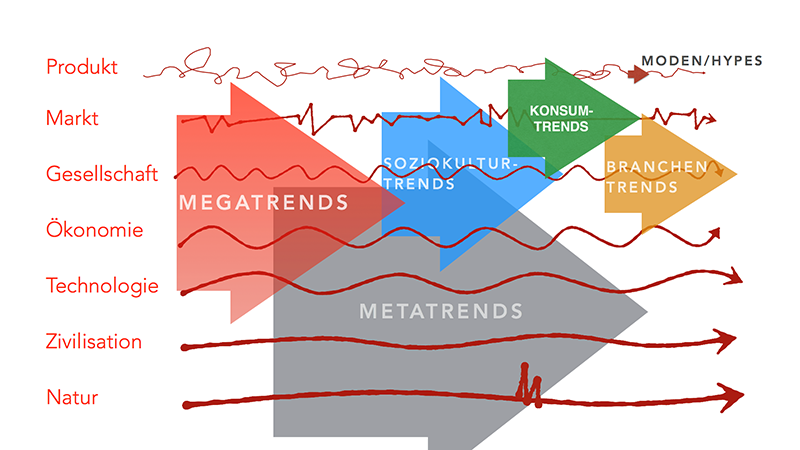 © Horx Zukunftsinstitut GmbH
This talk is a rich, entertaining basic introduction to holistic trend and future research. While the content can be adjusted according to the needs of a branch, it is about a HOLISTIC view of the dynamics of change; to understand the future in general.
"Neither a line nor a turn can explain the future. The right symbol for the future movement is the spiral. The essence of the future is dynamic turbulence.";
Introduction to the Megatrend Map, our institute's basic working tool.
When is a trend a trend? – Distinctions between different trends : mega/meta industry. technology, social and fashion.
Tipping points: Saturation and "tipping" of trends.
Every trend has a counter-trend – the quiet power of the "retro".
The new syntheses: from FLEXITARISM and GLOCALIZATION to WE-GOISM, DOWNAGEING, FLEXICURITY and OMLINE.
Socio-dynamic systems: Examples from the areas of housing, household structures and life biographies.
Material (currently in German only):
Das Megatrend-Prinzip cover.
Die Megatrend-Box
Workbook "Entwickeln" by the Zukunftsinstitut